THE COMPLETE
INDUSTRIAL
SOLUTION
Dawsons Group of Companies provides the Complete Industrial Solution.
Established in 1987 by Keith and Valerie Dawson, the business has grown to become one of Queensland's largest privately held multi-disciplinary industrial services companies. Now operating from workshops in Cairns, Townsville, Charters Towers, Weipa, and Mt Isa and employing over 2000 people each year, Dawsons is still guided by family values and maintains a steadfast focus on safety, quality and reliability.
At Dawsons, it's all about being smart, reliable, and responsive to our client needs, while continuing to innovate and grow. Our clients and projects range in size and are mainly in the Mining, Marine, Power, Sugar, Defence, Government, and Process sectors. Over the past 30 years, we have built our reputation on providing exceptional service and remaining focused on building long term, value driven relationships with our clients.
As an Australian owned and operated company, we take pride in doing "whatever it takes" to deliver for our clients, and be a valued and respected part of the communities in which we live and operate. We are immensely proud of the investment we make in apprentices, trainees, and local suppliers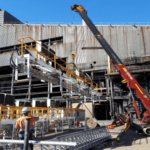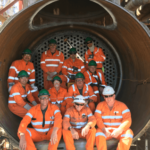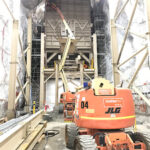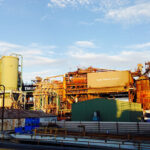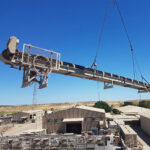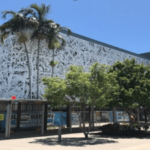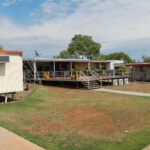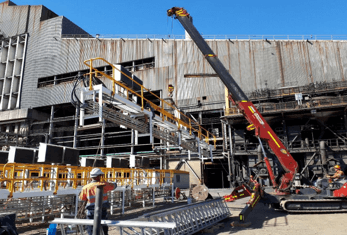 Glencore
Mount Isa Copper Concentrator
2018
$2.15 Million
Dawsons provided fabricated items, Project Management, Supervision, Trades and Equipment Hire for the installation of an Agitair Float Circuit in the Copper Concentrator in Mount Isa. All works were completed ahead of schedule with good safety and quality outcomes.
Dawsons is always looking for great people to join our team. We firmly believe that our success comes from the diversity and strength of our workforce. Our people are our number one winning strategy – which is why we strive to attract and retain the very best the industry has to offer.
If you want to work with a local company that values you as an individual and gives you access to the biggest and best projects here in the Far North as well as around Australia, contact us today and express your interest in upcoming opportunities.